THE VAMPIRE POW

This POW is all about proving there could not be such a thing as a vampire by using mathematics.  Here is what we know.  Legend says that several hundred years ago, there was the first vampire.  He went out at night and bit his victim creating another vampire.  Now there are 2.

The next night, the two of them went out, bit their victims, creating 2 new ones.  Now there are four.  The third night the four go out, bite, and create four new ones for a total of 8.   Now use this pattern to see how many vampires there would be in 20 days!

Hint:  A CHART WILL HELP.

Day one          1 vampire

Day two          2 vampires

Day three       4 vampires

Day four          8 vampires.

DONT FORGET YOUR  Question, Plan , Work, Solution, and a comment regarding how math proved there is no such things as vampires.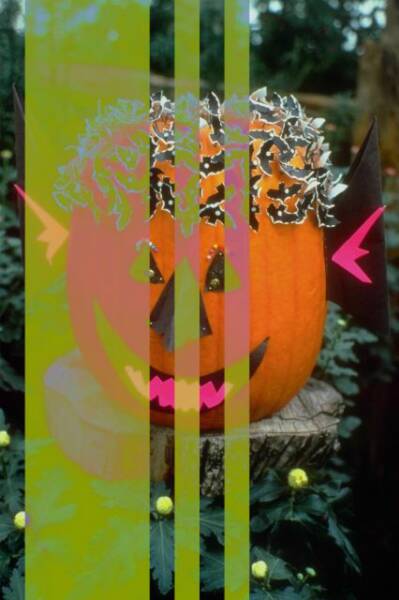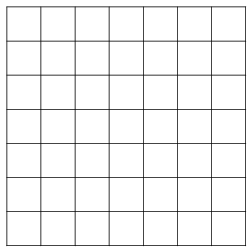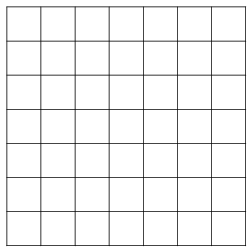 EXTRA CREDIT:  What would a graph look like of this problem?  You may have a hard time using paper so maybe you should try explaining why that is so and what it would look like if you could build it.

DAY       1       2       3      4        5      6        7

Things to ponder:

ARE YOU A VAMPIRE?

How many people are in the United States? 

(There  are  over 313 million US citizens !

Is there a way to show the total using powers?

You may use a calculator to help!

Does the time of the legend first occurring have any bearing on the problem?